Unified Two-dimensional Code Identification Facilitate the Development of Global Economy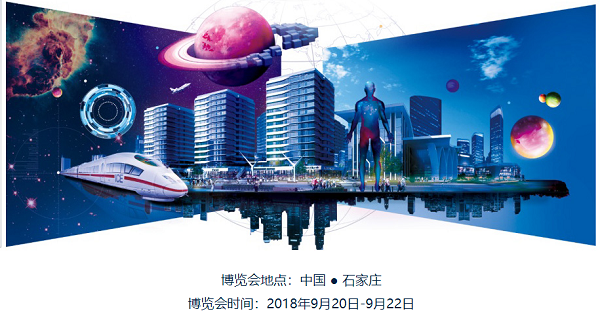 The International Digital Economy expo (IDEE) 2018 is the first comprehensive exposition themed on digital economy in China, which officially kicked off in Shijiazhuang City, Hebei Province, China, on the morning of Sept. 20th, and the expo will last for three days from Sept 20th to 22nd.
With the theme of " leading the future in the digital economy", the expo highlights "International Vision, Strategic Height, industrial dimension and enterprise status", while adhering to "globalization, digitization, high-level, industrialization and sustainable", reflects the international perspective of digital economy penetration and integration of real economy. Wang Dongfeng, party secretary of Hebei Province and director of the provincial people's congress, Xu Qin, deputy party secretary and governor of ShijiazhuangCity, Chen Zhaoxiong, vice-minister of industry and information technology, Wang Ning, president of China electronic chamber of commerce, and other leaders attended the meeting.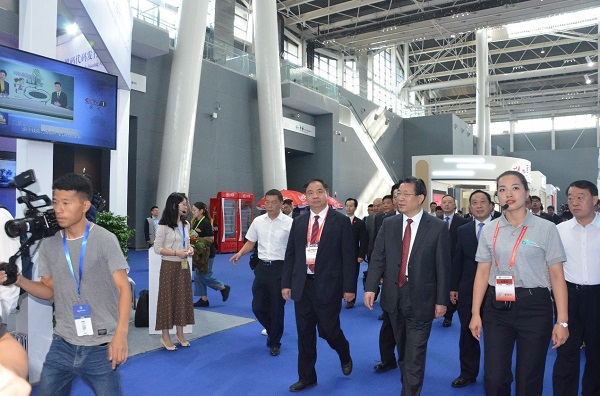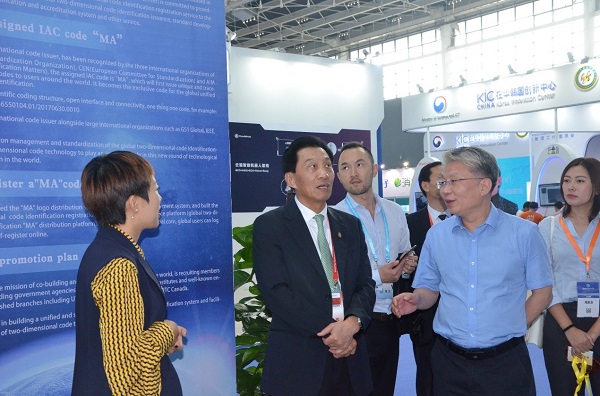 This expo is full of celebrities and highlights. It has one main BBS, more than 30 parallel BBS and events. Participants are international organizations from 41 countries and regions, include the United States, Germany, France, Japan, South Korea and so on. Representatives of well-known companies such as Google, Intel, Dell, UTC Global, SAP, etc.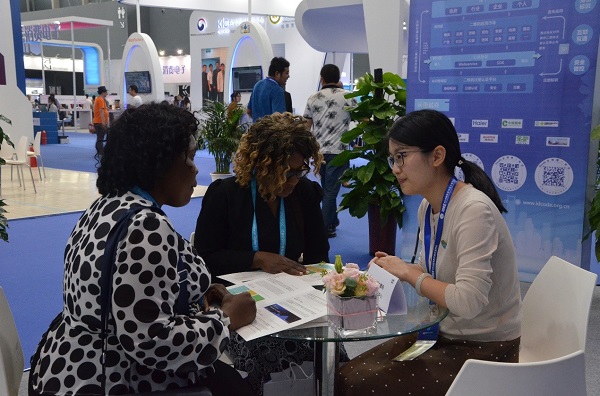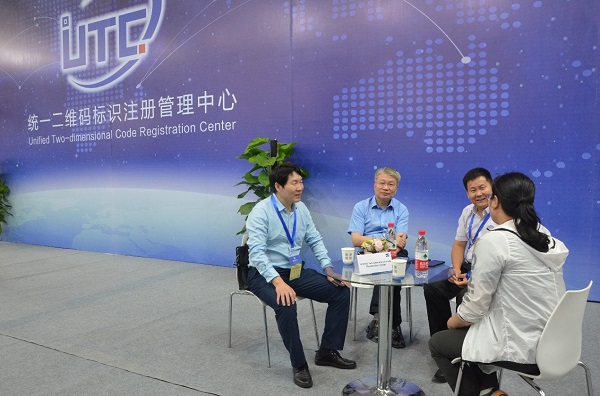 UTC Global is an international code issuer, jointly recognized by the ISO, CEN and AIM Global, the assigned IAC code is "MA". It is a none-government and none-profit public service organization, committed to provide unified, standard, interoperable and shared two-dimensional code identification registration, analysis, accreditation, certification, technical support and other service to the world.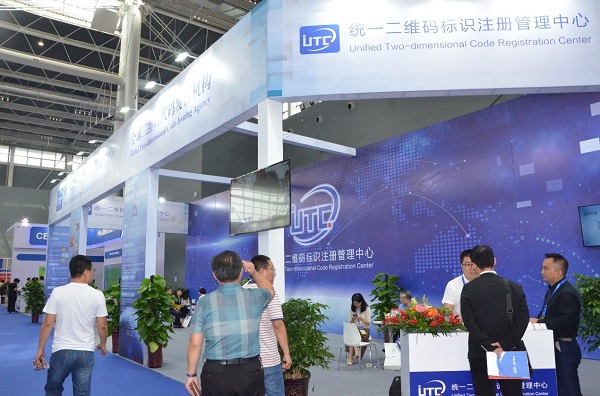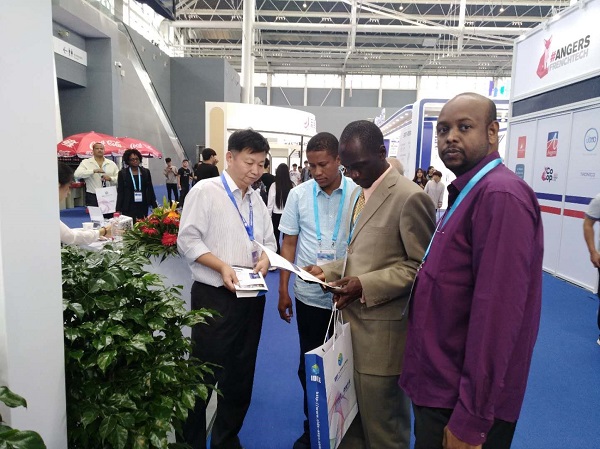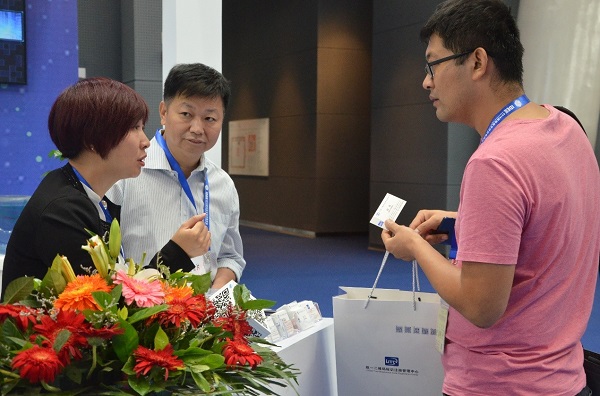 So far, we have already established 4 branches, UTC China, UTC Korea, UTC India and UTC Canada. The implementation plan of all code issuer branches will start at education and training, standard formulation, certification and accreditation, the establishment of data center, global identification chain nodes and demonstration projects related to two-dimensional code industry.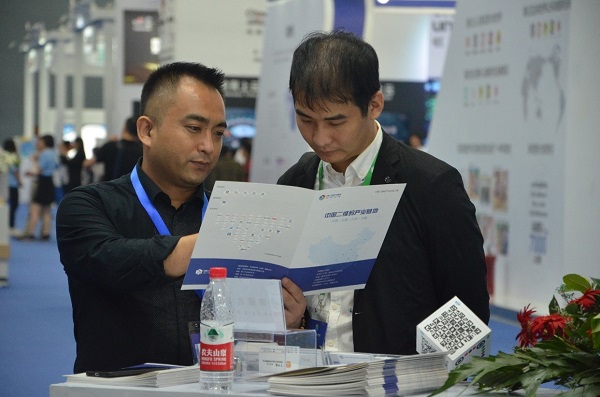 UTC Global hopes to cooperate with all parties to jointly promote the development of digital economy industry in China and even the world. Using two-dimensional code as a bridge,UTC Global will provide high-quality, high-standard and high-level technology and Service support for global digital economy industry exchange and cooperation. Welcome to join us!