UTC Global will Set Up Code Issuer Branches In Morocco to Provide 2D Code Distribution Services to the Arab Countries
On September 11, 2018, Nafia, former executive vice president of King University of Muhammad VI, accompanied by Xing Jiguo, director of the China-Arab National Technology and Cultural Transfer Center and the director of the China-Arab Youth Entrepreneurship Management Committee, went to UTC Global(The Global Unified Two-dimensional Code Center ) for an exchange visit, jointly discussed issues with Zhang Chao, representative of UTC Global, related to the construction of the China-Morocco two-dimensional code industry system and finally reached a consensus on the establishment of a national code issuer at Morocco .
First, Zhang chao introduced the UTC Global and the development status of the global two-dimensional code industry. He said that UTC Global is a global code issuing agency of two-dimensiona code and has been jointly recognized by three international organizations,ISO, CEN and AIM Global. UTC Global is an international third parity public service organization that provide services such as registration, analysis, accreditation and certification, training and technical support for unified two-dimensional code identification worldwide. UTC Global will establish code issuer branches in each country to be responsible for code distribution in this area.
At the same time, we will also organize international communication activities for two-dimensional code industry, promote the establishment of international consensus on the two-dimensional code industry, promote mutual recognition and unification of two-dimensional standards of each country ,and establish a shared and interconnected communication mechanism.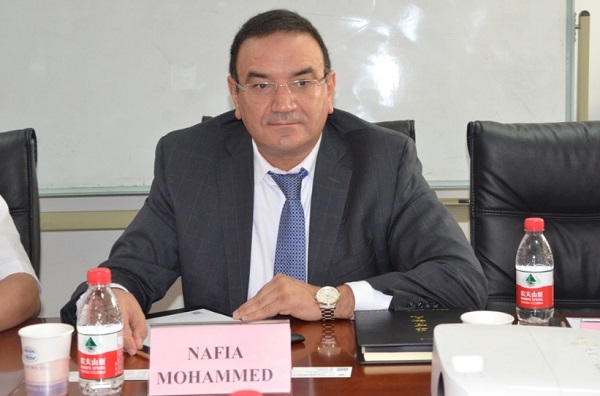 Nafia pointed out that Morocco is at the preliminary stage of the application of two-dimensional codes, the training of two-dimensional code and the spread of industry knowledge and skills are very important for them. Meanwhile, Morocco is planning the construction of its own data center, hoping to be recognized by UTC Global as soon as possible and set up a two-dimensional code issuing agency in Morocco to drive the development of its digital industry.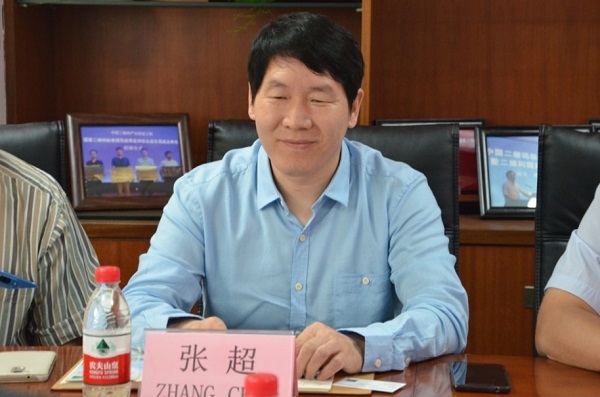 Regarding Nafia's concerns, Zhang Chao said that UTC Global will provide strong support and assistance to this cooperation from six aspects, including education and training related to two-dimensional code industry, standard formulation, the establishment of data center, two-dimensional code identification chain node and demonstration application base.
Xing jiguo said that both sides have reached good cooperation consensus on the development of Morocco two-dimensional code industry, which will help to promote the connectivity of international trade and technological information exchange in countries along the "Belt and Road" , and promote the development of digital economy between China and Arab countries.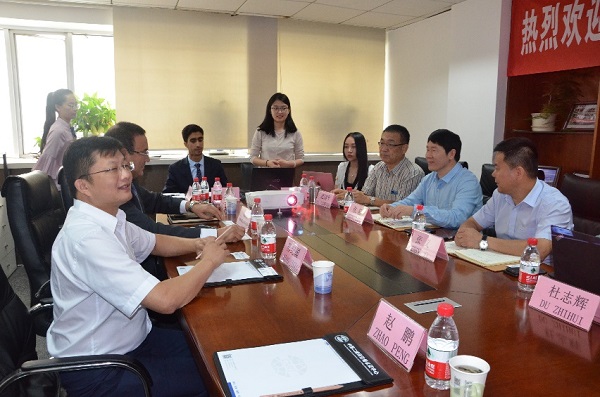 Zhang Yi, deputy director of UTC China (China Registration and Certification Center of Two-dimensional Code), Chi Jianping, deputy director of Zhongguancun Industry and Information Research Institute of Two-dimensional Code Technology, Du Zhihui, deputy director of Zhongguancun Industry and Information Research Institute of Two-dimensional Code Technology, Wu Ting, president secretary of UTC Global, Gong Ziling, general manager of the block chain project also attended this meeting.