2D Code Standardization Facilitates the industrial upgrading of Intelligent Manufacturing
China Code Service Technology Co., Ltd. (CCS) and ZhongFa ZhiZao Technology Development Co., Ltd.(ZFA) reached strategic cooperation in Beijing On December 12. CCS is an industrial incubation service platform built by UTC China. UTC China is unified Two-Dimensional Code registration management center. It aggregates the Two-Dimensional Code industry chain to promote the ecological system of Chinese Two-Dimensional Code industry with the purpose of consultation, co-construction, sharing and win-win.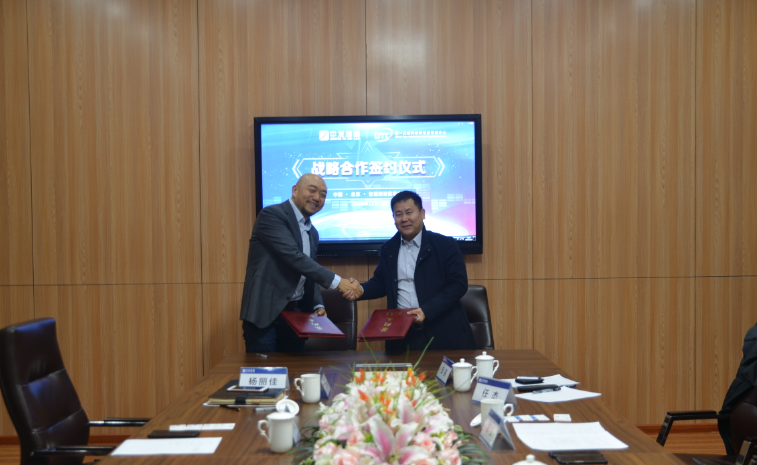 In the meeting, Mr.Zhang Yi, head of UTC China Affairs Department and chairman of CCS, introduced that UTC Global is the maintenance and coding organization of ISO/IEC 15459 series international standard IDcode identification system. The distribution code is "MA". At present, UTC Global has begun to provide Two-Dimensional Code services to global users, including international Two-Dimensional Code distribution, standard establishment, certification and accreditation system establishment.
Mr.Qiao Yang, vice president of ZFA, said that ZFA is part of ZhongFa Industrial (GROUP) Co., Ltd. It has Big Data ecological services in intelligent manufacturing and rich high-quality resources in upstream and downstream industrial chains. With 110,000 offline merchants and 300,000 online users, ZFA jointly builds a one-stop ecological service platform with UTC Global to upgrade Chinese manufacturing enterprises and provide B2B+O2O industry chain ecological service in whole life cycle.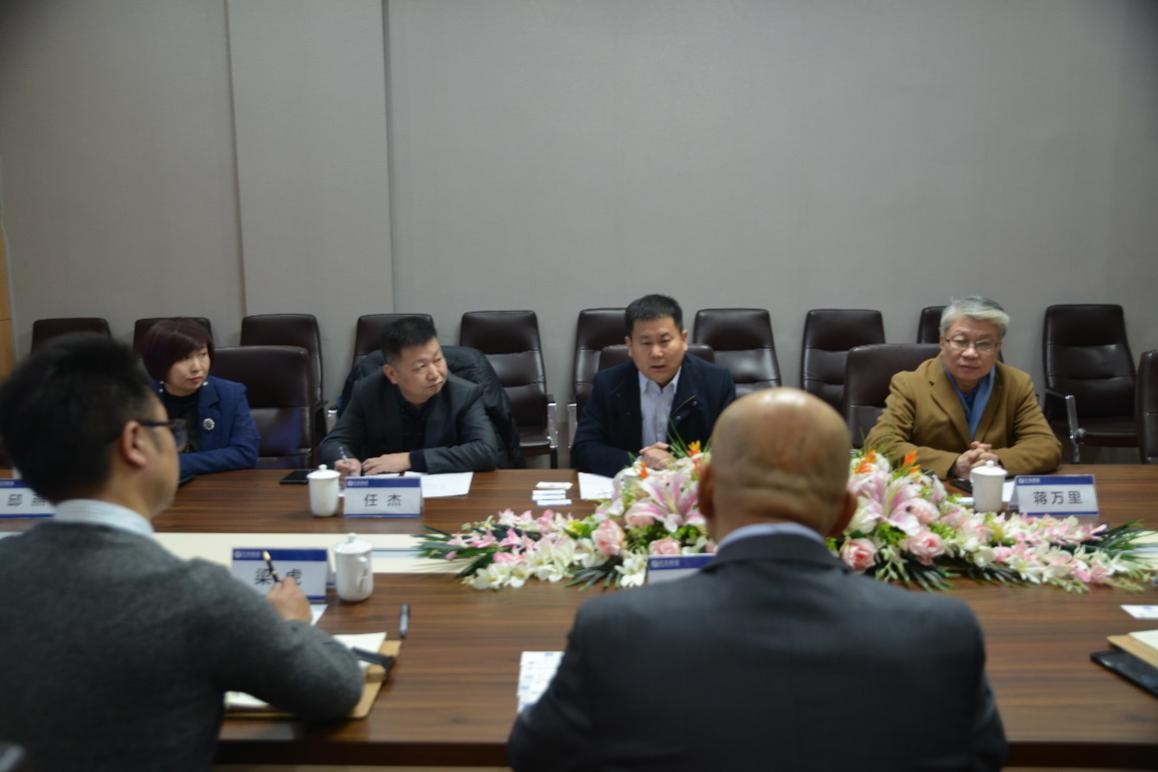 The two sides indicated that they would take advantage of each vertical field, and take the international standard IDcode system as support, carry out deep vertical integration of Two-Dimensional Code and intelligent manufacturing industries. They would gradually develop Two-Dimensional Codes industry standards for intelligent manufacturing and electronic components, as well as enterprise accreditation and evaluation services, technical training, Two-Dimensional Codes industry base, online and offline electronic market. All-round in-depth cooperation such as field alliance will be provided. The standardized ecological services in whole-industry chain for manufacturing enterprises based on IDcode international standard system. It promotes the exchange of intelligent manufacturing technology, patents and R&D cooperation in China and abroad. It promotes the rapid transformation and upgrading of China's intelligent manufacturing industry from traditional manufacturing to industry 4.0.